Criminal Attorney Case Files
People vs. Bechtol
Santa Rosa Criminal Defense Attorney Case Files: People vs. Bechtol
The criminal defense attorney at Adams Fietz in Santa Rosa CA have reviewed the case of People v. Bechtol. This case arose in the Sonoma County Superior Court. The issue in this case was that in Garcia v. Superior Court (1997) 14 Cal.4th 953 (Garcia), the California Supreme Court determined that a criminal defendant could not move to strike a prior conviction, alleged as an enhancement in a pending proceeding, on the basis of ineffective assistance of counsel in the earlier case. The appellant argued that Vehicle Code section 41403 permitted him to move to strike his earlier felony conviction despite Garcia. The Court disagreed and concluded that section 41403 does not independently authorize such challenges, but simply sets forth the procedural rules to be used for those challenges that are otherwise authorized.
why you should hire ben adams as your criminal defense attorney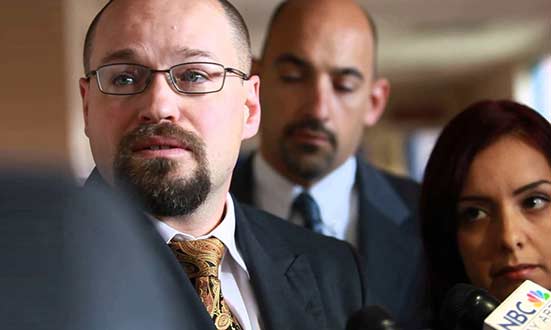 About
Criminal Defense Attorney
Ben Adams
Ben Adams is an award winning
Criminal Defense Attorney
and was voted "Best Criminal Defense Attorney in Santa Rosa" by The Bohemian.
Ben is passionate, relentless and experienced in all types of criminal law.
Criminal defense attorney
Ben Adams is the type of trusted and experienced lawyer you need on your side when you have been charged with a criminal offense.