Santa Rosa
Criminal Defense Attorney
santa rosa criminal defense attorney - 24/7
If you are reading this, either you have been accused of a crime in Sonoma County or you think you might be.
If you have never been charged with a crime before, you are probably not sure where to start. You may even assume you don't need a lawyer. The fact is, you need a criminal defense attorney so that you may reduce, or even eliminate, charges or punishment.

Those of you who have needed a criminal defense attorney in the past know the value in hiring a skilled attorney.
why you should hire ben adams as your criminal defense attorney
Why is a free consultation beneficial?
A free consultation can be very important before you hire a criminal defense attorney. Our main criminal defense attorney Ben Adams was voted "Best Criminal Defense Attorney" by the readers of the Bohemian. After you meet Ben, you'll understand why.

If you've been accused of a crime and need a local criminal defense attorney, make sure to book a free consultation with Ben Adams before you make what could be the most important decision of your life.
Santa Rosa Criminal Defense Attorney - Ben Adams
Ben's experience fighting for the accused is second to none. His dogged determination and relentless work ethic have made Ben one of the most successful criminal defense attorneys in Santa Rosa.
With Ben on your side, you're sure to have one of the most established, experienced and successful Santa Rosa criminal defense attorneys representing you.
Call
707-999-9999
and speak to Ben Adams if you're in need of legal representation.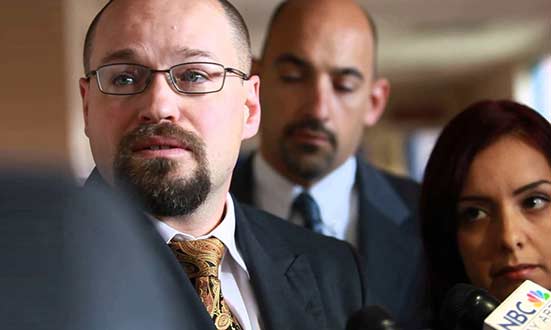 About
Criminal Defense Attorney
Ben Adams
Ben Adams is an award winning
Criminal Defense Attorney
and was voted "Best Criminal Defense Attorney in Santa Rosa" by The Bohemian.
Ben is passionate, relentless and experienced in all types of criminal law.
Criminal defense attorney
Ben Adams is the type of trusted and experienced lawyer you need on your side when you have been charged with a criminal offense.